We are looking forward to meeting you
Do you have an event or gathering, where you would like to inspire and excite? Are you in need of entertainment that enthuses the space and creates unity and team-spirit?
Our management handles booking and all practicalities.
But first we would like to talk to you about what you and your audience need.
Contact Nils Kløvedal from HeartBeat Group.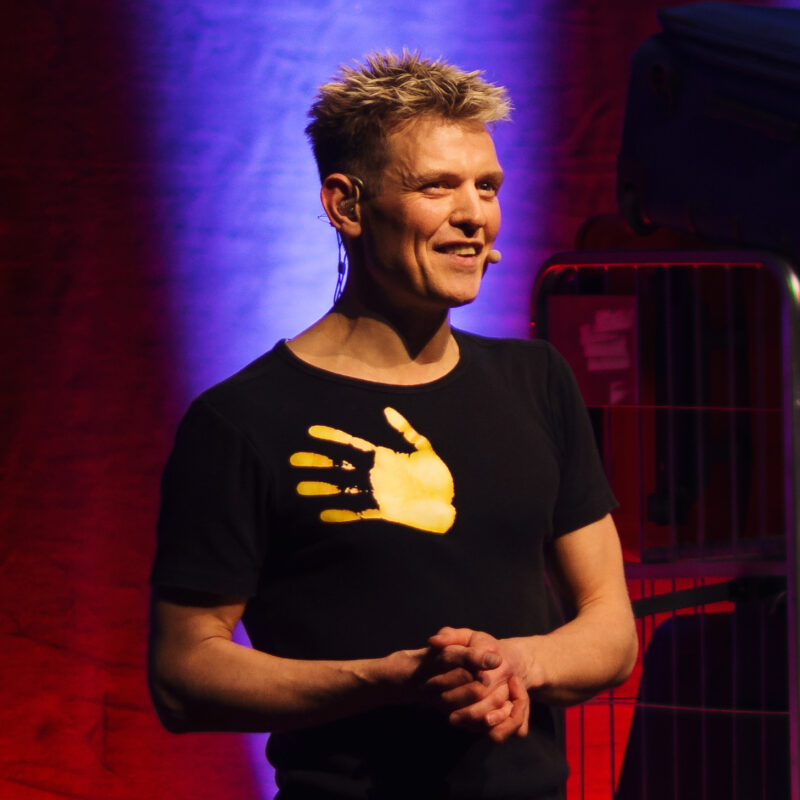 Contact HeartBeat Group:
Nils Kløvedal
Mobile:
+45 6060 3465
Mail:
hbg@HeartBeatGroup.dk
Selected customers