To perform for children is something very special.
HeartBeat Group has played for more than 100.000 children and every single concert has been a unique experience. Children are an honest, vibrant and spontaneous audience and it is magical to be allowed to perform for the next generation.
A high musical level combined with an informal and playful approach is HeartBeat Group's starting point whether for a school concert, workshop or a musical theatre.
In HeartBeat Group's school concert, which is one of Denmark's most coveted world rhythms, razor sharp timing creates the framework around non-verbal stories of everyday life. The students are actively involved during the concert with singing, clapping and bodybeat.
The concert can be adapted to all grades and levels.
Watch clips from the concert further down.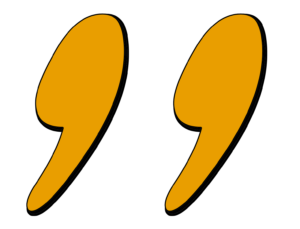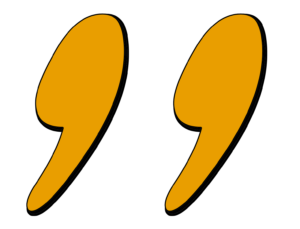 "Top-professional musical performance, now speachless(!), permeated with humour and quirky ideas, tightly cut, great flow, clear body language, contagious energy, compelling precision, solidly choreographed, good variation in the transitions between the numbers, captivates the children and maintains their attention all the way, manages to create magic in the room with an appropriate level of participation placed at the right times."
"It is the best school Concert I have ever attended. They are very, very skilled at captivating the students."

 
"Nothing less than FANTASTIC!
HeartBeat Group captivated young and old in the hall. Professional and entertaining. without doubt the best concert we have had yet."

 
"MASSIVE thanks for a brilliant experience.
It was a huge pleasure.
What a great show, and boy, the children were ecstatic!!!! Really great to experience. It is really thought out, worked out and musical throughout."

 
"A special school like ours have won the lottery when musicians use their body language so clearly and so well!
The concert was "wordless" and everybody could immediately follow the concert! The presentation had so many possible "layers" that everybody (regardless of functioning level) could find their approach to the music.
All the students had a great, captivating and wonderful musical experience!
It was right on the money!! "When are we gonna have them again?" – were the first immediate comments!
Everybody thought that we had been allowed to experience something very special! Thankyou for that!"

 
"HeartBeat Group was a fantastic experience.
A completely rhythmical show where everybody came along, both children and adults.  The sparks flew from high-energy Nils, Morten and Søren who, with an immense rhythmical energy, share joyfull love and humour, and gave us some stories that everyone could relate to. It was a total experience!"
Magical experiences involving children.
With drumsticks in their hands they are part of the music.
A workshop with HeartBeat Group is riveting and untraditional rhythmic learning where the children are involved in creating the music. Whether the starting point is to train musical skills such as beat, rhythm and timing or to learn how to play on broom, tub or your own body, the goal is to create a musical community where the children are able to play themselves into the magical universe of rhythm.
HeartBeat Group's enthusiasm to play on anything can make most children's fingers tingle with excitement and hence it is also natural to combine school concert and workshop.
Both learning and entertainment can be adapted to the children's age, numbers and your event's character. For example, we taught close to 2000 pupils playing on their bodies in connection with the children's initiation of Århus as Cultural Capital.
During the Hans Cristian Andersen Festivals in Odense we have for several years running taken children of the city on an adventure with a magical parade and a reinterpretation of the year's H.C. Andersen fairytale.
The rhythm of exitement captivates children and adults alike so HeartBeat Group also plays an abundance of family concerts, among others Clutter Hans which is a new theater concert for the entire family.
Call us and let us talk about how we make your children's event magical.