When the audience meets the rhythm of excitement magic happens.
HeartBeat Group is an encounter.
An experience that always ends in unity. No matter who we meet and what we do the goal is to unite the participants and create a positive collective energy in the room.
You can sense that new and funny opportunities for being together and a reinforced feeling of being able to do anything as long as you are doing it with other people. What you experience with HeartBeat Group gives you energy and a desire to participate.
Involvement is an important element in the meeting with the audience. It might be a workshop, a show with audience participation or a specific teambuilding process.
The participants are being lead with a safe hand and rousing excitement through the entire experience. Each decides for themselves how much to be involved but it will be impossible not to be swept up in the contagious feeling.
All workshops are planned individually. Contact us and let us develop your process together.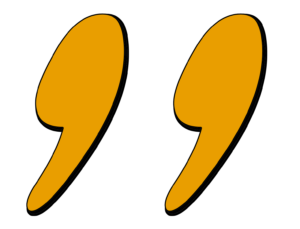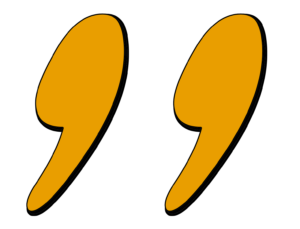 "Heartbeat Group brought the rhythm and action to over 1000 people at TEDxOdense 2019. High energy, excitement, entertainment and interaction for the smartest minds and biggest thinkers in the city. Heartbeat group are creative, energetic, adaptable, and great to work with, onstage and offstage. Big beats, big noise and big fun. Heartbeat group bring people together with a feel-good factor that your guests will talk about long after your event."
"We had HeartBeat Group doing a show and a teambuilding event for international students og alumni at SDU. It was a resounding succes – litterally! HeartBeat Group showed their creative skills by transforming an ordinary auditorium with rows of chairs and tables into an extraordinary stomp stage where they guided us in making groovy rhythms just by using our hands, bodies and cups! All to great entertainment for us participants who were challenged, engaged and with muscles sore from laughing! Apart from delivering a brilliant show the people behind HeartBeat Group are also incredibly good and flexible to work with! Everything is possible – and with a big smile. I can warmly recommend HeartBeat Group to anyone who want a fireworks of rhythms, laughs and good mood!"
"A really good kick start to our day and forwardly for our project. The purpose of the day was met in full: With laughter and smiles relations and networks were created between employees in the job center and in the training department with the intention of optimizing cooperation in the future. Thank you for a mega brilliant event, all the best for your future projects – LET IT RIP".