HeartBeat Group is excitement you can see, hear, and feel. You won't stop smiling!
HeartBeat Group consists of three childhood friends with a shared passion who have played together all their lives and who still inspire and support each other to grow as musicians and as human beings. They combine their musicality, understanding and dynamics to create something really special.
With an enthusiastic take on life and a collaboration fuelled by curiosity, presence and heart, HeartBeat Group has learned to stand next to each other and use their differences as their driving force. Feedback, evaluation and self-reflection are part of their daily dynamic and are the tools to reach the shared goal: to enrich, touch and delight their audiences.
Even though HeartBeat Group now professionally spread joy through their performances, for many years it has never become just a daily routine.
The art lies in creating a performance with the receiver at the centre, to be able to follow briefs on what the performance should give your specific audience and then put in the hard work to earn the audience's attention.
HeartBeat Group works from a vivid ambition to keep developing and taking your enquiry as a challenge and an opportunity to become even better. Entertainment that creates smiles is no laughing matter.
Enthusiasm, not least in the audience, is a by-product of dedicated, disciplined and unrelenting work.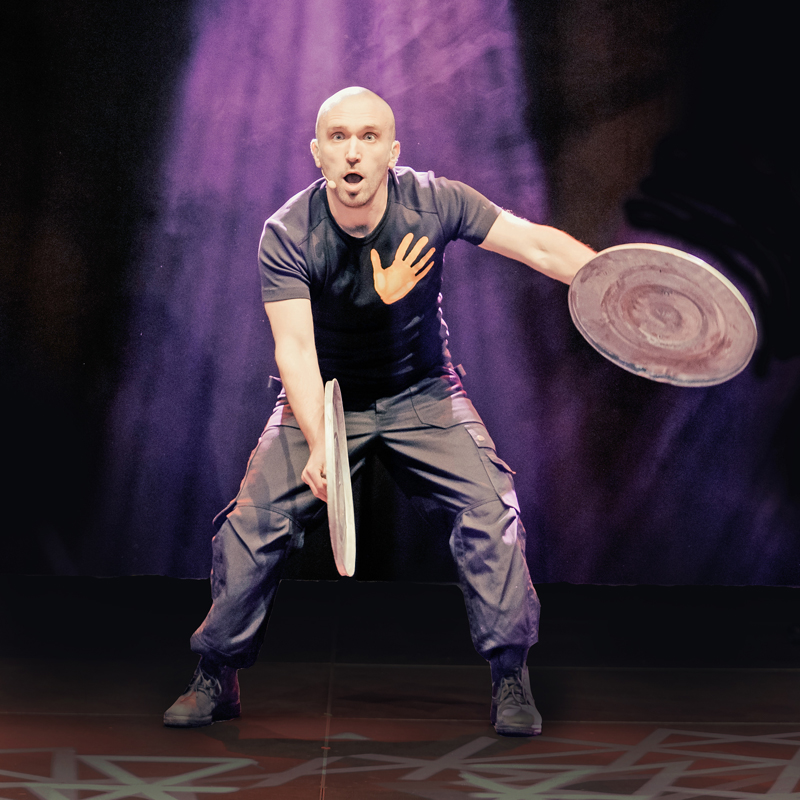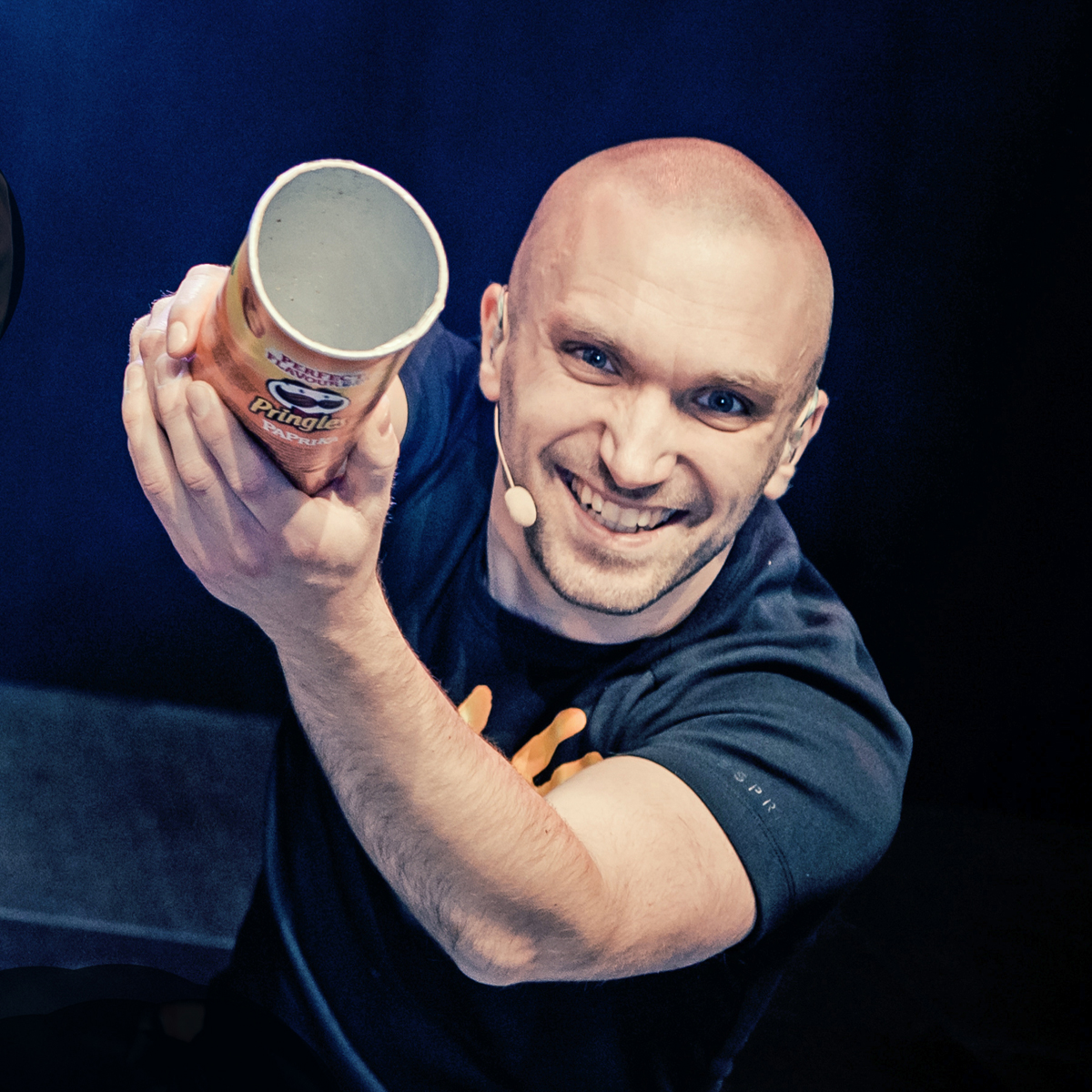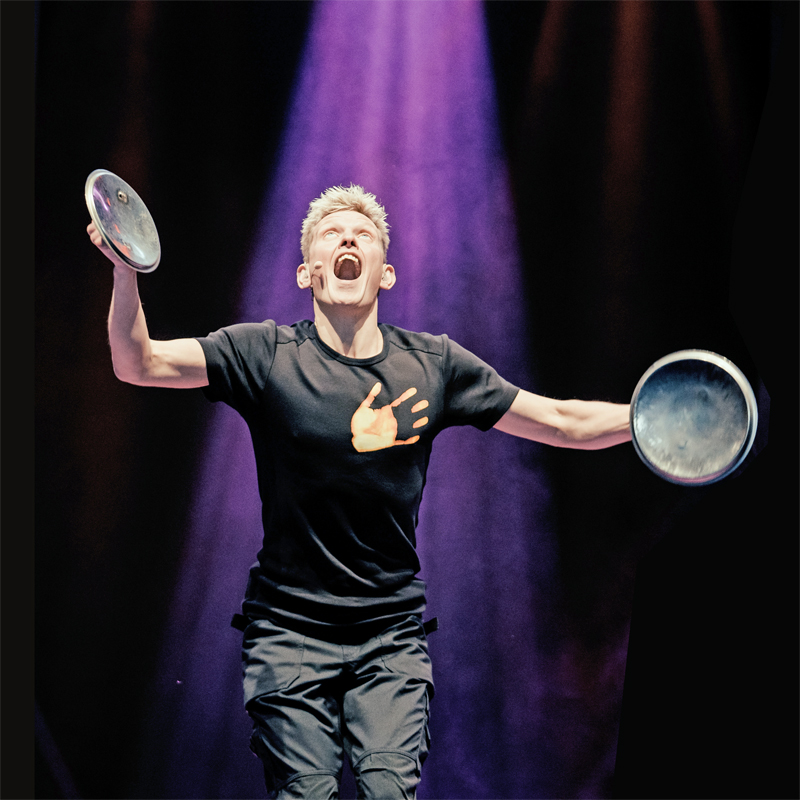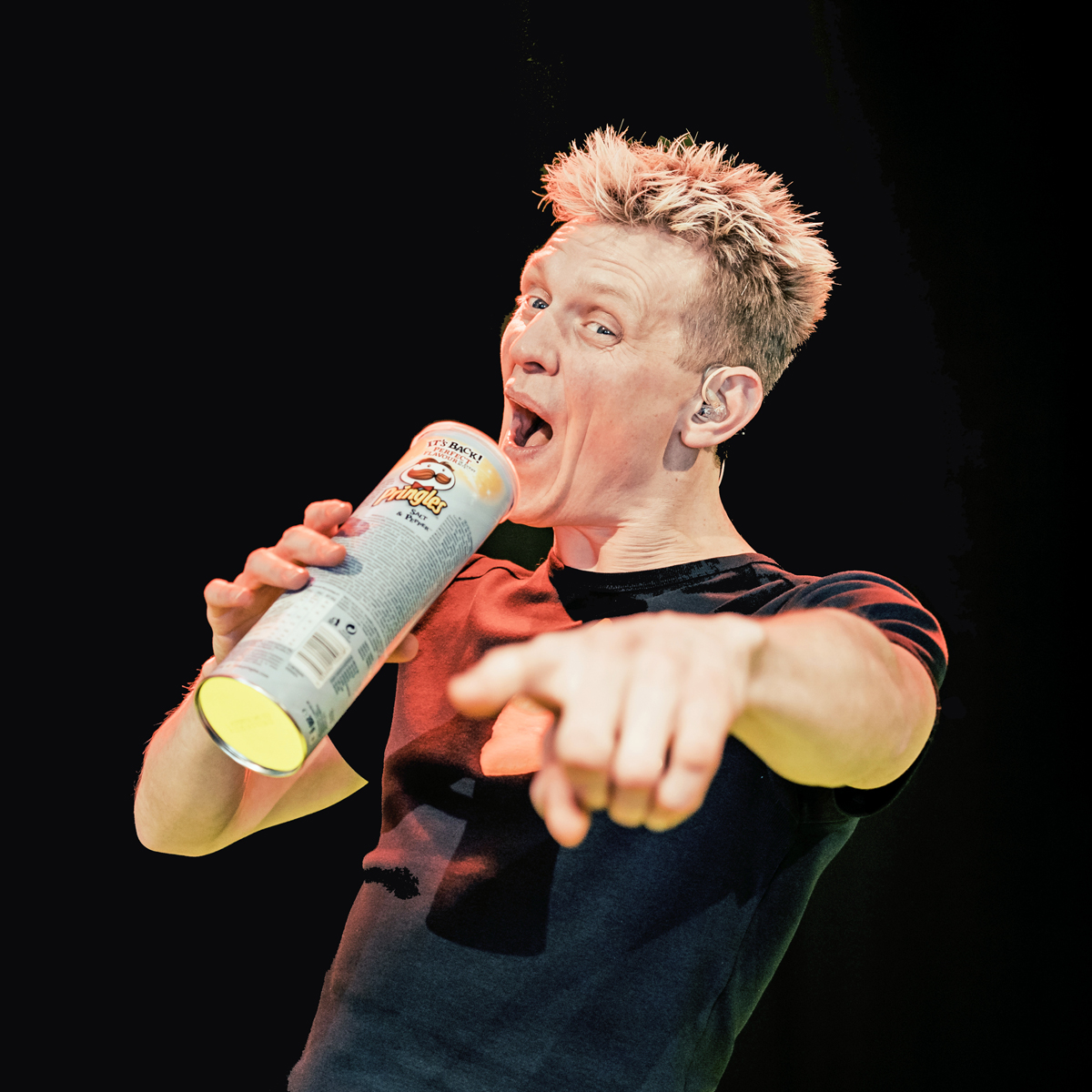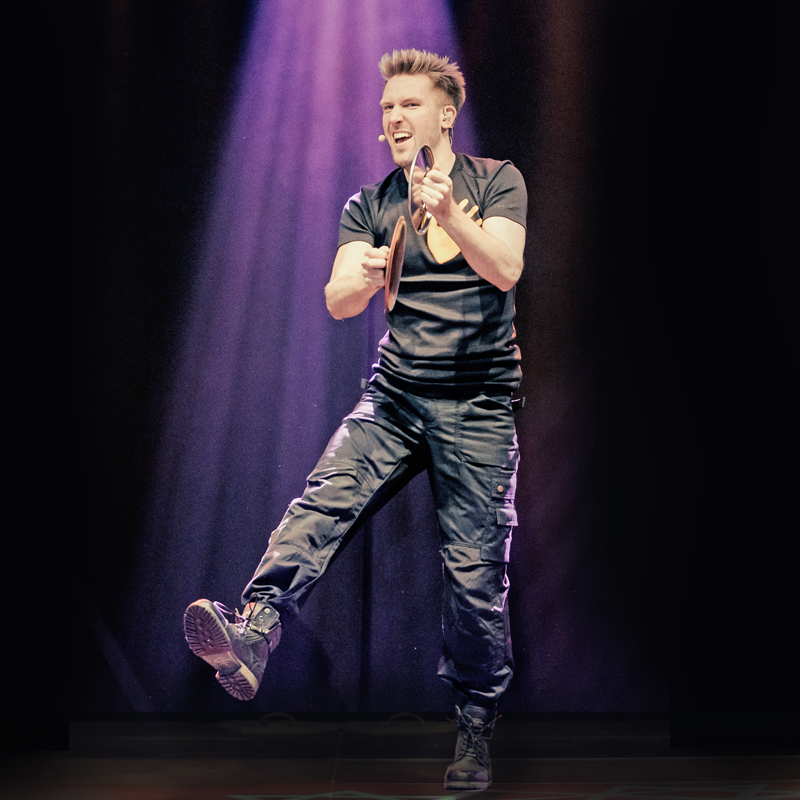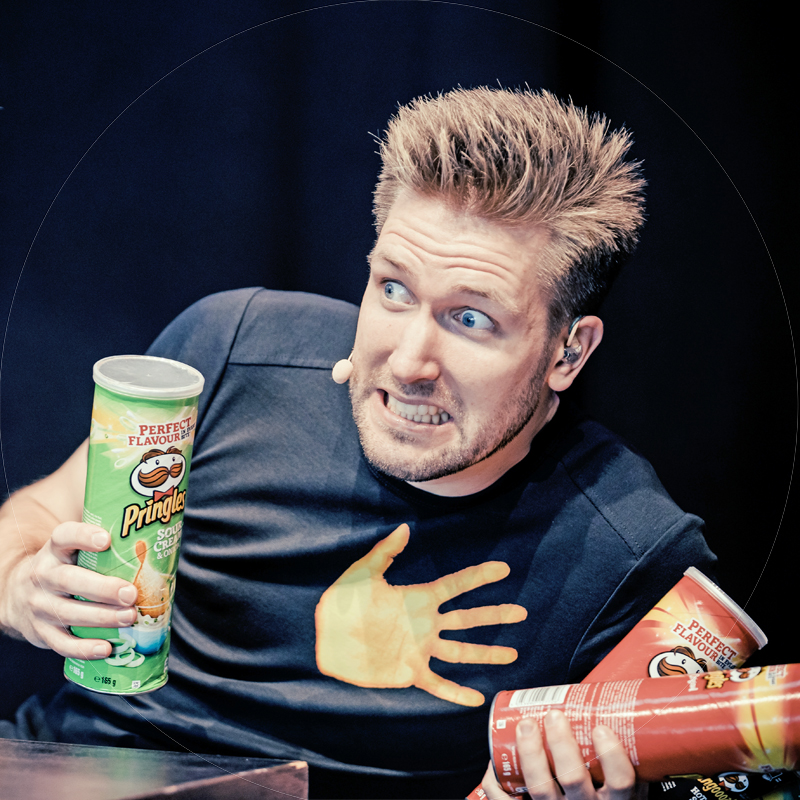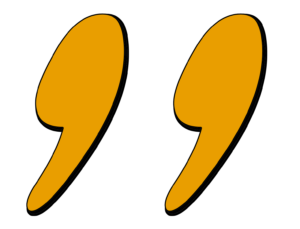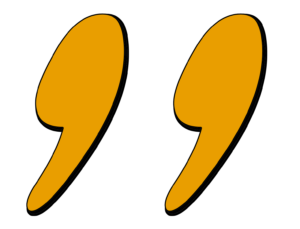 "You represent everything I appreciate in my work – curiosity, decency, a focus that is out of this world and – not least – you are so insanely brilliant and true professionals on stage."

 
"Heartbeat Group brought the rhythm and action to over 1000 people at TEDxOdense 2019. High energy, excitement, entertainment and interaction for the smartest minds and biggest thinkers in the city. Heartbeat group are creative, energetic, adaptable, and great to work with, onstage and offstage. Big beats, big noise and big fun. Heartbeat group bring people together with a feel-good factor that your guests will talk about long after your event." 
Adam Montandon, Curator, TEDxOdense