Riveting entertainment for your arrangement.

No matter who your audience is and what you want them to experience HeartBeat Group inspires and lifts the experience. We spread energy and the desire to get involved. HeartBeat Group offers a musical celebration to your guests with an explosion of rhythms, singing and acting. With great emotion, vivid actions and lots of humor little stories unfold that everybody can relate to.
The audience are met with a boost of energy and contagious excitement and they can be as active as they like.
HeartBeat Group is much more than a show – it is the good experience that everyone is talking about in the days to come because they themselves were part of it!
Give us a call and let us talk about how our show becomes your show.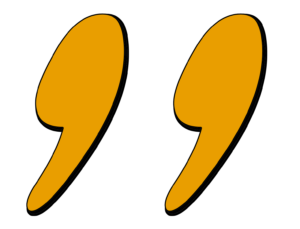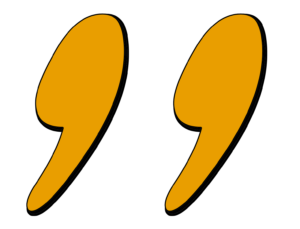 "Three talented energy explosions – that's how we would describe HeartBeat Group after their performance at our company party where they delivered a well-planned musical show that had 300 guests stomping, clapping, standing and much more to the beat. Their energy, humour and love of the rhythms and the music filled the large room and in spite of many age groups and backgrounds they managed to unite and entertain the whole party."
"Immensely brilliant and rather unique in its timing and intensity, in ingenuity and presence from the orchestra's three rhythmically gifted musicians – it doesn't get any better than this!"
"HeartBeat Group really got everybody going and engaged the audience. It was an intense and inspiring performance where everyone in the hall was drawn into the catchy and funny world of rhythm by the group's talented musicians. It was perfect that HeartBeat Group are flexible and very interested in contributing to the overall event in the best way". 

 
"We had the pleasure of having HeartBeat Group perform at our Christmas party.
HeartBeat Group started with a bang and managed to get the audience involved along the way so they became part of their show.
HeartBeat Group had familiarized themselves with Hoffmann's values and were dressed in Hoffmann's safety equipment.
All in all a fantastic show that completed a wonderful evening."