In the city – in the Street
HeartBeat Group creates a party in the streets and sound on the pulse of the city.
With a unique ability for crowd-gathering entertainment and drawing attention, HeartBeat Group manages to entertain the whole family, and guide people in your direction.
HeartBeat Group is an obvious choice for events in the city space. Whether you are opening a shop,  arranging a cultural evening, or just need to make a LOT of noise we are ready to make your event something very special.
Give us a ring and let us brainstorm together.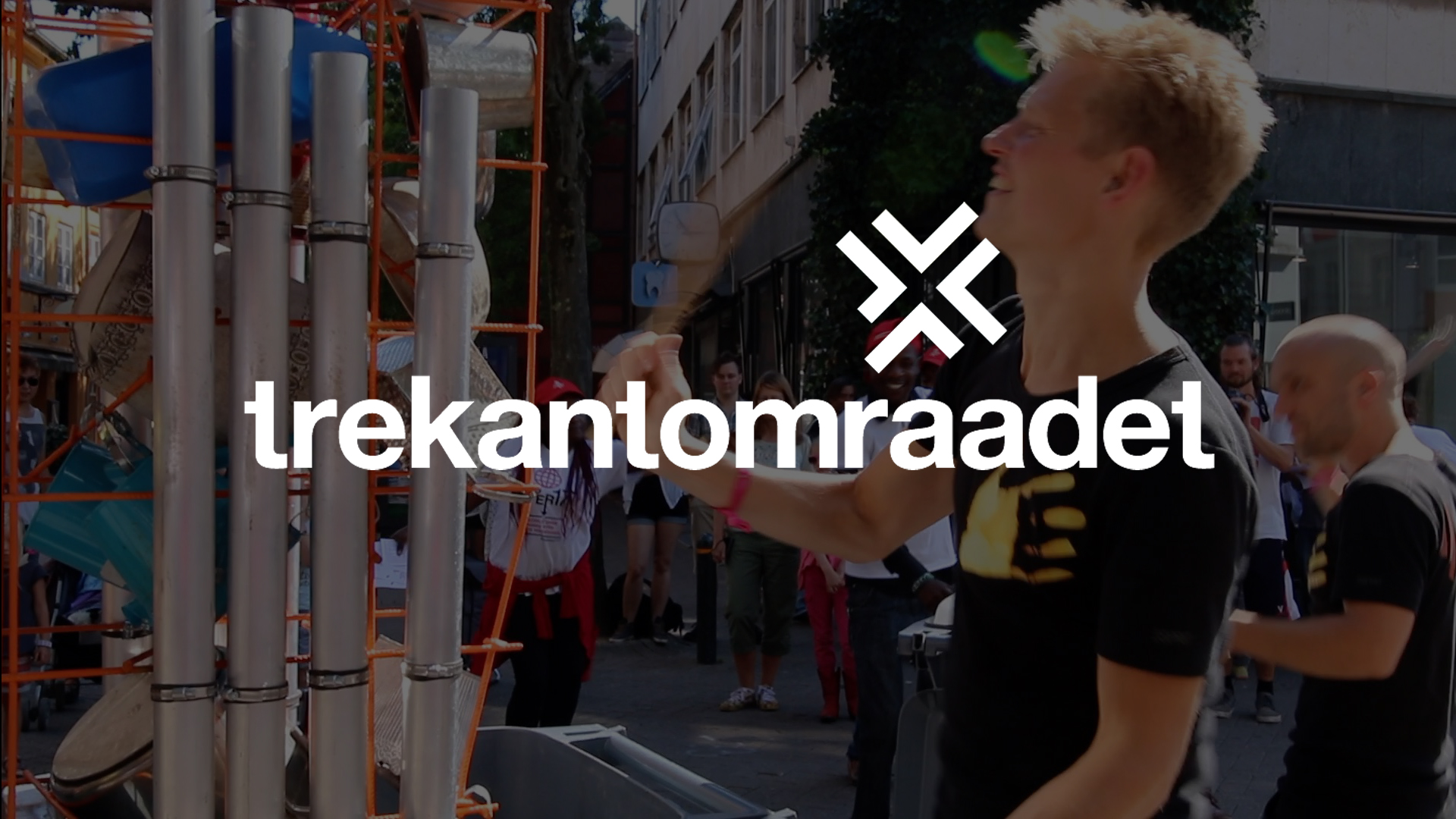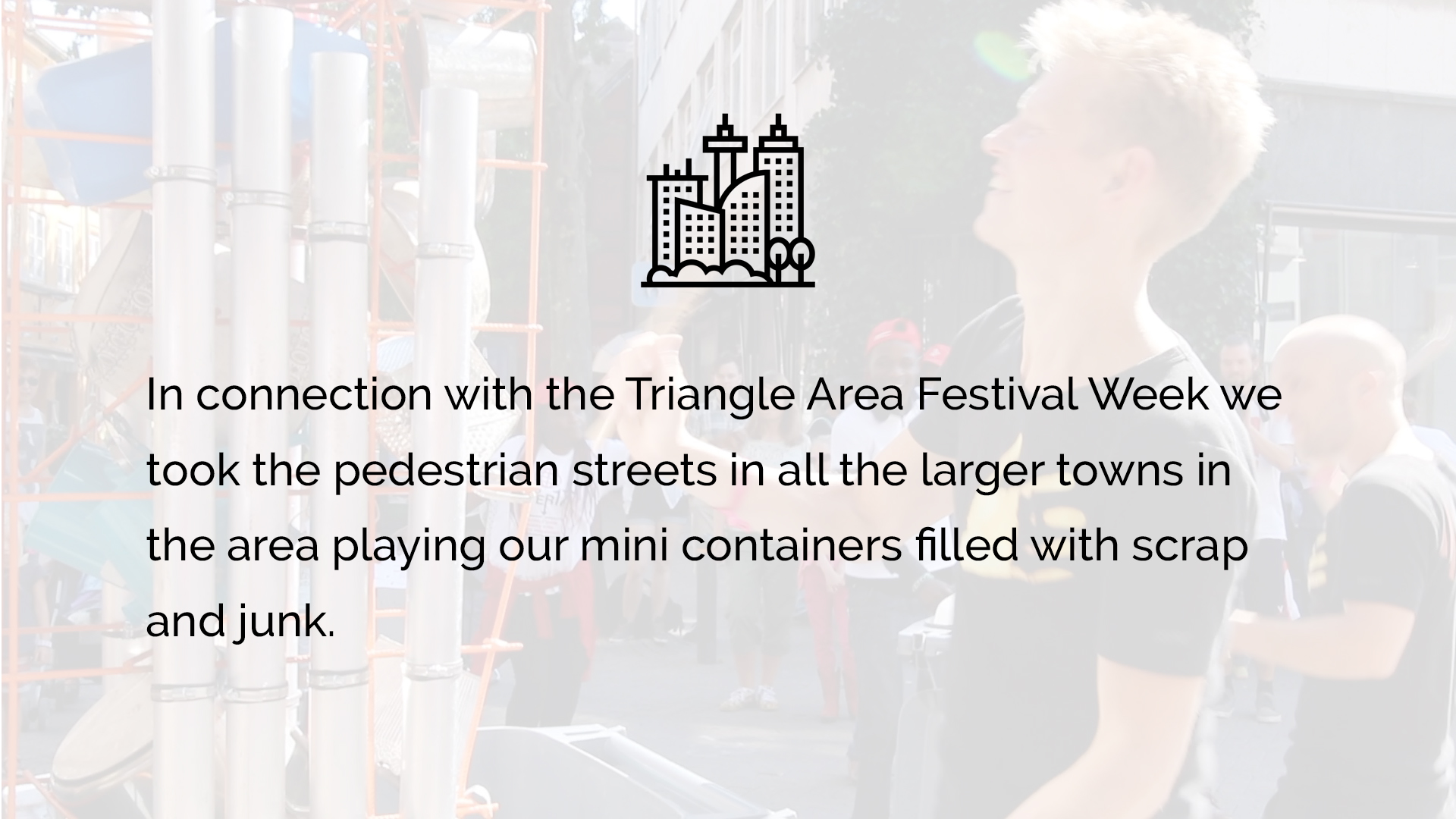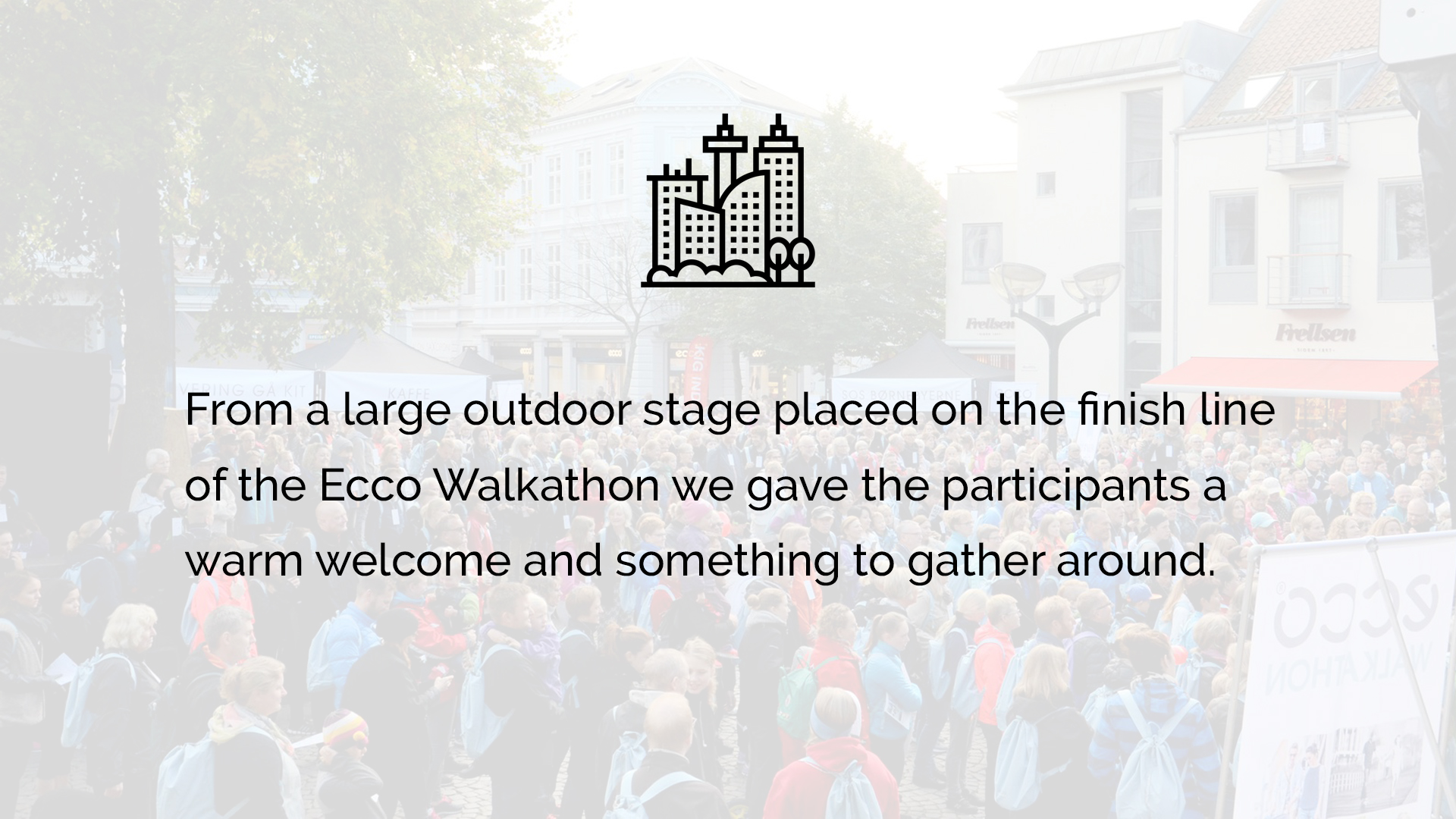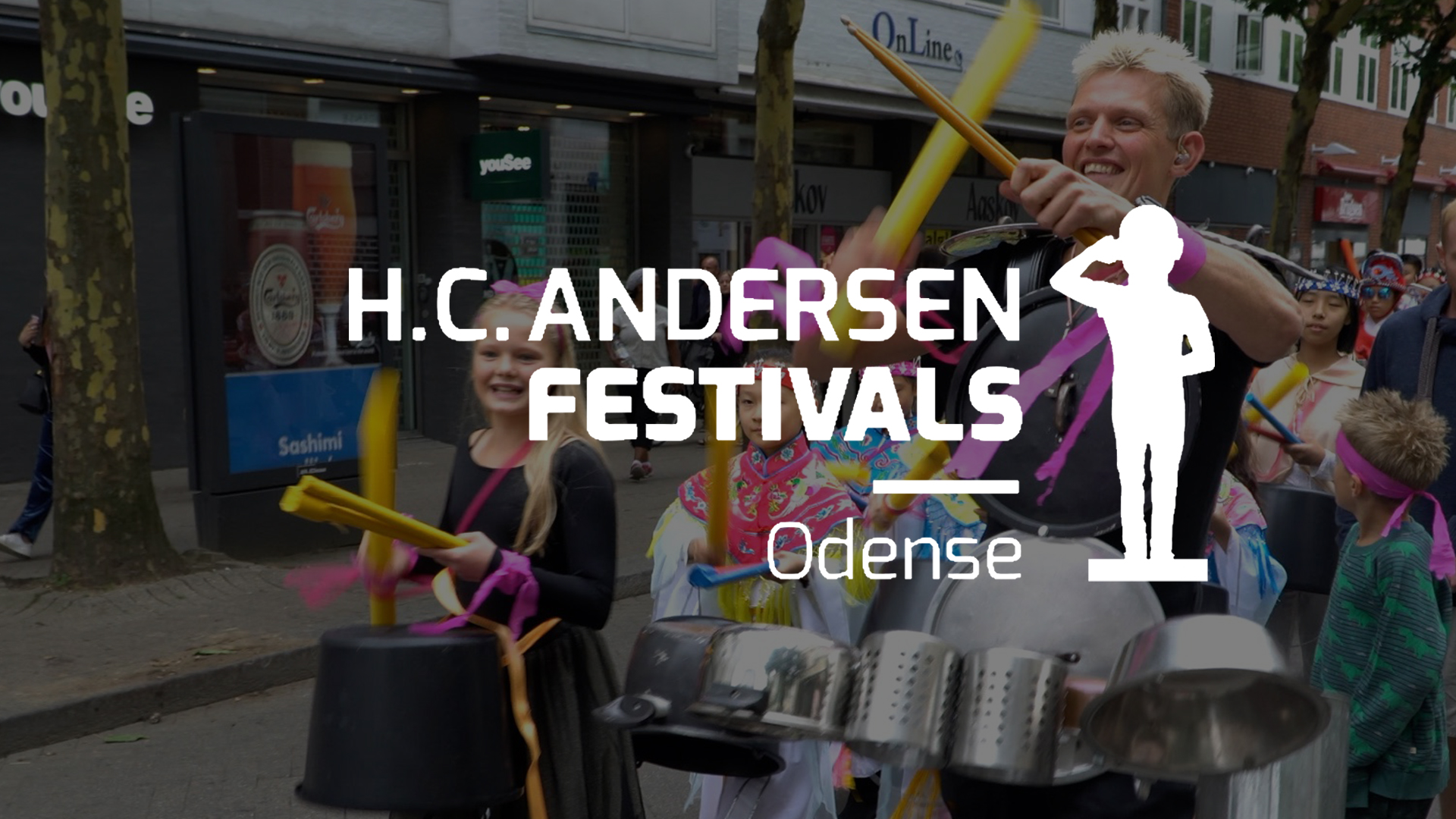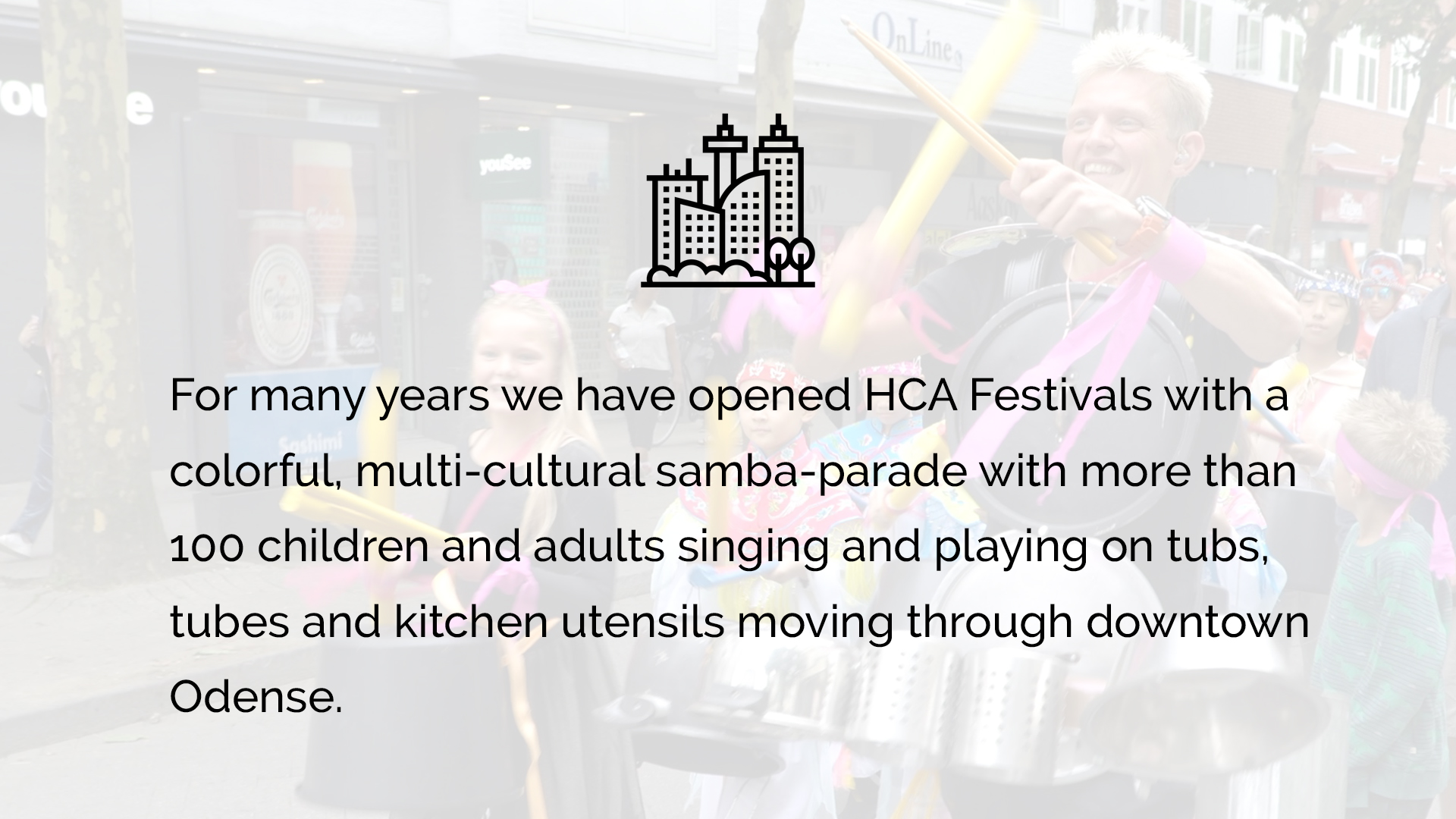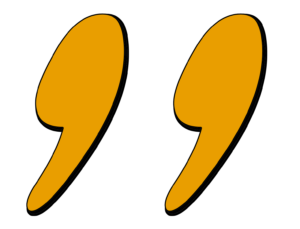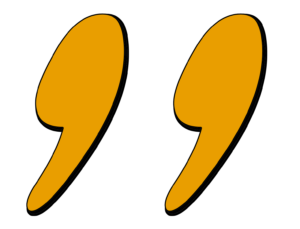 "Big, big PRAISE from Middelfart. It was just amazing. You were the highlight of the day!! It was top class!"